college volleyball recruiting success
creating personalized strategies for
Helps college bound athletes find their perfect fit
discover how our personal touch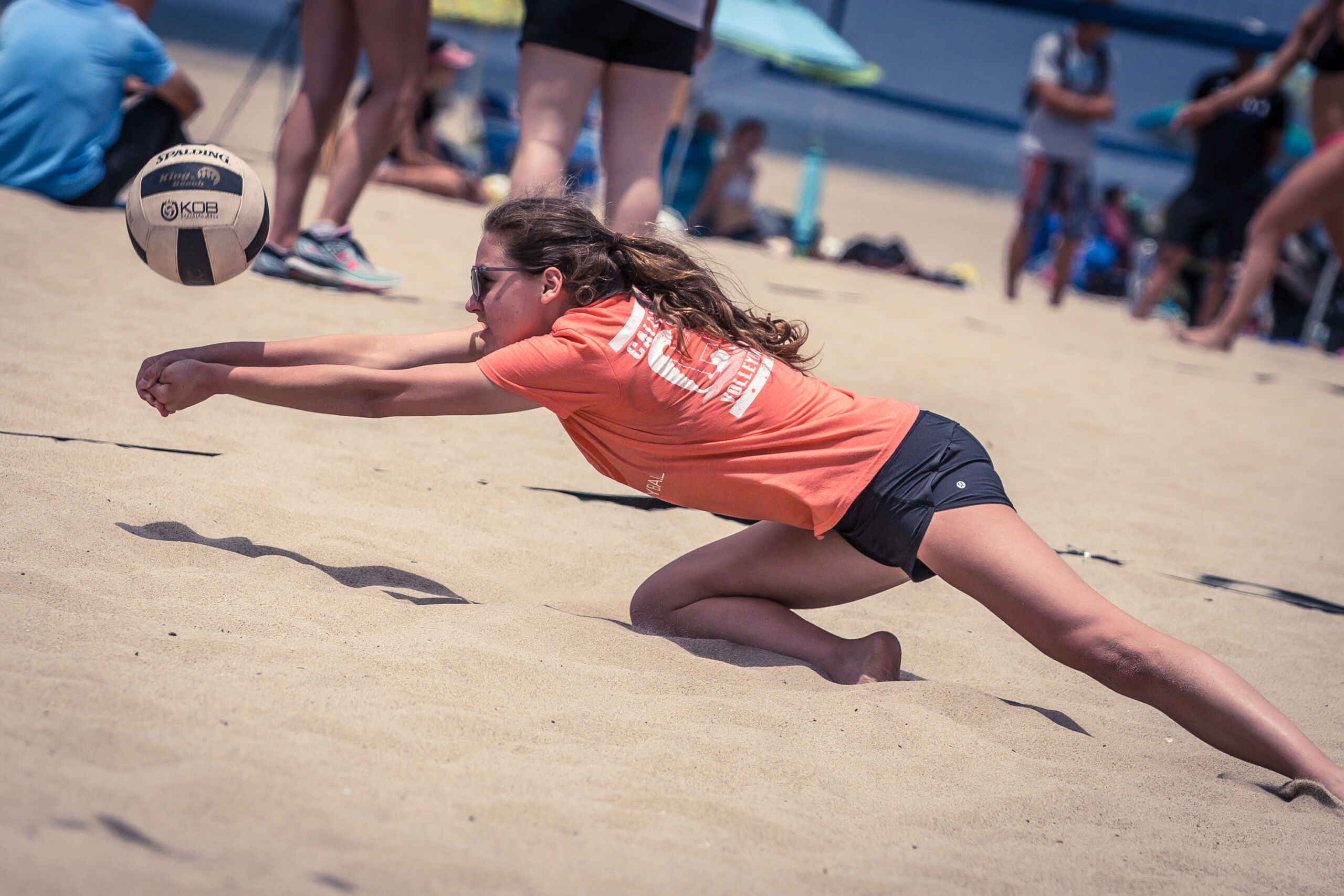 we got you covered
Beach or indoor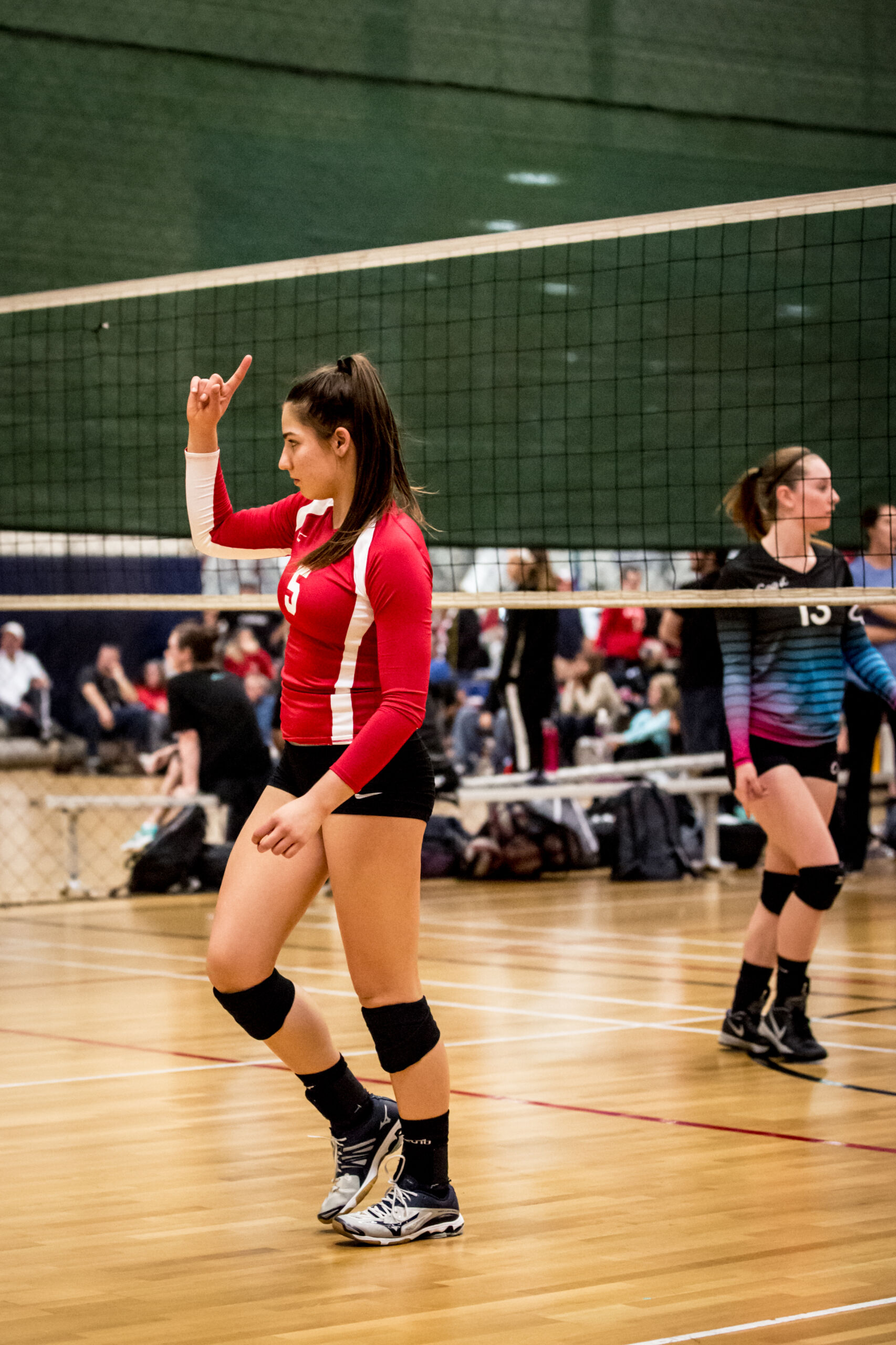 with one of our experts
Schedule a consult
Book Here
Welcome to
As the nation's leading experts in college volleyball recruiting, we understand how overwhelming the search for the right college can be. Contrary to popular belief, the majority of players will not be "discovered" by college coaches. It takes time and effort to make sure they know who you are and why you should be considered for their programs. At MRS, we've developed a specialized blueprint to ensure your greatest visibility and best outcome. Virtually every client we have worked with who has followed our "personal touch" approach has signed/committed to play volleyball at the next level, and we can help you too.

1-1 STRATEGIC GUIDANCE COUNSELING 


PERSONAL ADVOCATE AT TOURNAMENTS

RECRUITING SOFTWARE SCOUT SCHOLAR




MEET
MRS was founded in 2010 by Kara Hill. Over the last decade, Kara or you may know her as @vballrecruiter on Instagram & @vballrecruiter09 on TikTok, recruited former college coaches Sam Wolinski and Christine Phillips to join along side and advise college-bound student athletes through the college recruiting process.Together, the trio play a vital role in every athlete's recruiting journey.
Testimonial
I have boy/girl fraternal twins. One wanted to go to a big public school, the other a small private school, one knows exactly what they want to study, one has no idea, one wanted to stay in California, the other couldn't wait to get out. The only thing they have in common is they both love volleyball. Their recruiting journeys were going to be hard work, very different, and at the same time. It was overwhelming… then came Kara and Sam.  They made it so easy. Don't get me wrong, it was still a lot of hard work, but we knew exactly what to expect and exactly what to do. Kara and Sam took the scary parts out of the process so we could actually enjoy the journey. The twins were both committed to Universities with scholarsips as juniors in high school. A normally chaotic and stressful Senior year will be relaxed and fun for them. A normally expensive and stressful college tuition will be non-existent for me.
Melissa Hillis
Latest news
One of the most popular questions I am asked on my Instagram account is, "How do I get noticed by college…
Another student athlete loses her scholarship due to social media posts! Unfortunately, this is not likely the last time I…
Special Series
Do not miss the moment!
We are excited for you to get to know us, and gain a deeper understanding of the recruiting process!
Monday – Friday : 07AM – 09PM
Saturday : 07AM – 05PM
Sunday : 07AM – 07PM